About Jonathan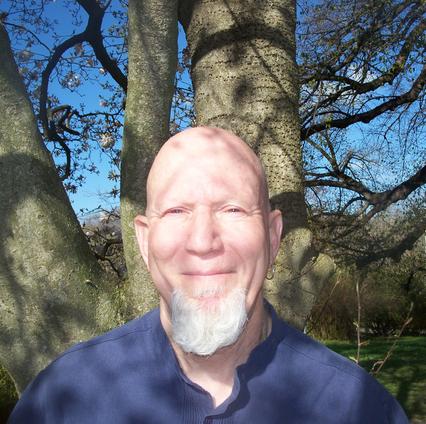 As a result of his many years of training and experience Dr. Cohen uses his expertise and extensive resources to meet the needs of individuals, couples, children/adolescents, and families. He works in person and also offers tele-psychology with clients all over the world.
Dr. Cohen received his Masters in Counseling in 1975 and his doctorate in Psychology in 1985. His education is extensive, integrating traditional and alternative modalities ranging from Jungian psychology in Switzerland, to the teachings of indigenous healers in the jungles and mountains of Peru. His post doctoral training includes neuropsychological assessment and Ericksonian hypnotherapy.
Dr. Cohen has completed years of men's empowerment work and is a leader emeritus in the Mankind Project, an organization which provides men's personal growth weekends. When he was an active co-leader, he was invited nationally and internationally to help facilitate these weekends. Over the past fifteen years Dr. Cohen has led a variety of dynamic workshops for both men and women in PA.
After his oldest child served two tours in Iraq, Dr. Cohen teamed up with another man to bring a veterans healing program (Vets Journey Home) to Pennsylvania. He staffed a number of these weekends which are geared to help heal the trauma of veterans. Jonathan also has experience in sports psychology from his years working as an educational specialist and counselor with the Temple University basketball team from 1980-1993.
Over the past 15 years Dr. Cohen has teamed up with his wife Shari Landau, a registered art psychotherapist and trauma specialist, to work with couples and families.
About Shari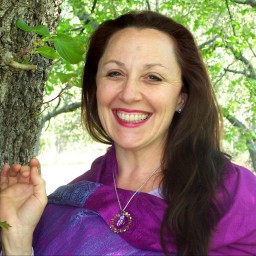 Shari Landau is an art psychotherapist, shaman and visionary artist. Her work combines traditional therapy and alternative modalities to meet the needs of individuals, couples, and families. She has worked extensively with trauma, empowerment, eating disorders, and spiritual growth. Shari works in person as well as remotely with clients all over the world.
Shari attended Rhode Island School of Design and then earned a BA in painting and ceramics from Bennington College in 1986. Spiritual seeking began early on for Shari, leading her to delve deeply into philosophy, psychology, religion, and mysticism. Combining her passion for art, psychology and Service, she earned an MA in 1989 in Art Psychotherapy from New York University. 
In addition to her traditional training, Shari has studied with many amazing teachers learning alternative healing practices. Her study with Sadhguru, Dr. Joe Dispenza, Dr. Trish Baitinger, Dr. Alberto Villoldo and others, allows her to incorporate yoga, inner child work, dreamwork and energy work into her practice. She studied with the Quechuan Shaman in the mountains and jungles of Peru, and became a full mesa carrier in this tradition. Shari also explored and integrated the ecstatic healing tradition of the Bushmen (who practice a form of vibrational medicine) into her work.
Over the past 15 years Shari has led and co-led numerous workshops, ceremonies and celebrations. Together with Dr. Cohen and their community, they built consecrated spaces including a labyrinth, water sanctuary, and numerous meditative spaces.

As a visionary artist Shari creates Sacred Art, which are tools for empowerment, meditation, and spiritual growth. You can find her website here: sharilandau.com and purchase sacred art here: https://www.etsy.com/shop/SacredArtbyShari
For An In-Person or Remote Session: 
Call/Text: (610) 585 3937 or Email: DrJonathanCohen@gmail.com
Check out Jonathan Cohen and Shari Landau