Welcome Beloveds to our community and website! Sacred Journeys is our golden chalice overflowing with support, nourishment, and tools for you on your life's journey. We are all here to love, to learn, and to serve, by sharing our unique gifts with humanity, the planet, and beyond.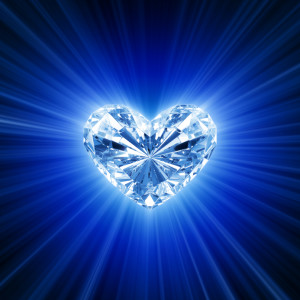 Human and planetary consciousness is dramatically shifting from a state of perceived separation, competition and duality (3rd dimensional reality), to a state of unity, collaboration and wholeness (5th dimensional reality). At Sacred Journeys we help you transition into this new paradigm, to realize who you really are and what your sacred mission is, and to live from your highest potential in joy and freedom.
Like the sacred rose, Sacred Journeys has many beautiful petals, many pathways into the Center. We offer energy work, therapy, workshops, classes, ceremonies, sacred art, ascension tools, and community. We invite you to join us at this exciting time of transformation on this magical adventure called life!
or
Check out Jonathan Cohen and Shari Landau (founders of Sacred Journeys):