WELCOME TO SACRED JOURNEYS
WHERE WE SHARE OUR GIFTS WITH YOU
IN SERVICE TO YOUR PERSONAL GROWTH HEALING AND AWAKENING!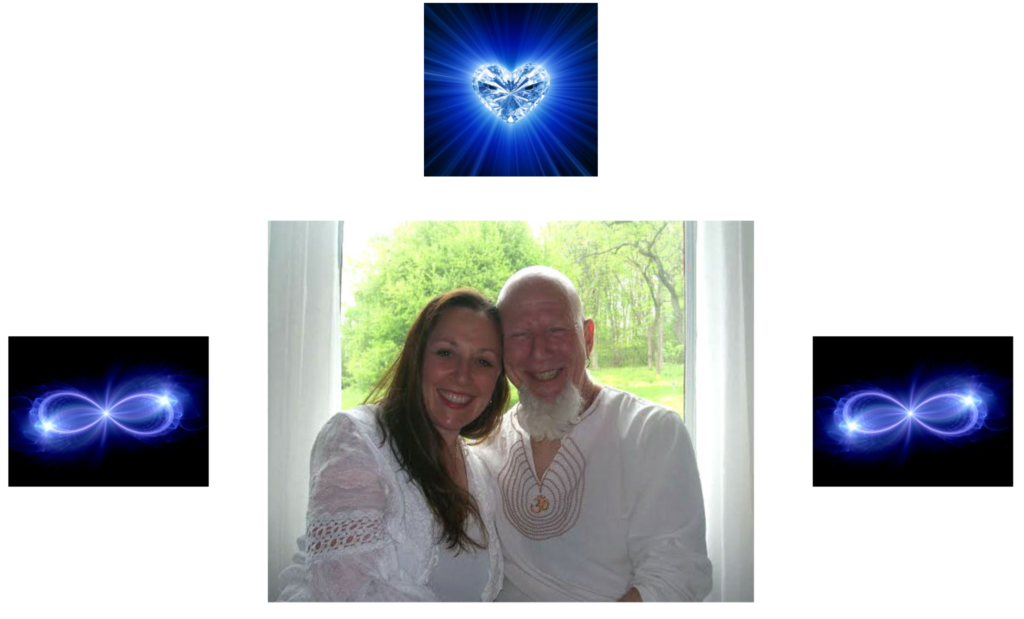 Life is meant to be celebrated!
We humans lose this awareness when faced with challenges and traumatic experiences in childhood and adulthood. In response to these difficulties we create life patterns designed to help us feel "safe". Yet these very structures and strategies become our prisons. We may convince ourselves we are "safe" but we are not truly free, joyful, powerful, nor vitally alive.    
Humanity is dramatically shifting from a state of perceived separation, competition and duality, to a state of unity, collaboration and wholeness. At Sacred Journeys we help you transition into this new paradigm. We are committed to your liberation, to your realization of who you truly are, and to your thriving and living from your highest potential in Joy and Freedom!
At Sacred Journeys we provide many healing pathways designed to bring you into your Center. We offer in person and remote psychotherapy, energy work, workshops, ceremonies, and Sacred Art tools. We are excited and honored to be your Guides during this amazing time of transformation! 
    Call us now to Come into the Flow of Life!
FOR AN IN-PERSON OR REMOTE SESSION
Call/Text
(610) 585 3937 or

 Email:

DrJonathanCohen@gmail.com
For more info on our services visit: Services Offered Page